Supporting schools and working together during the COVID-19 pandemic lockdown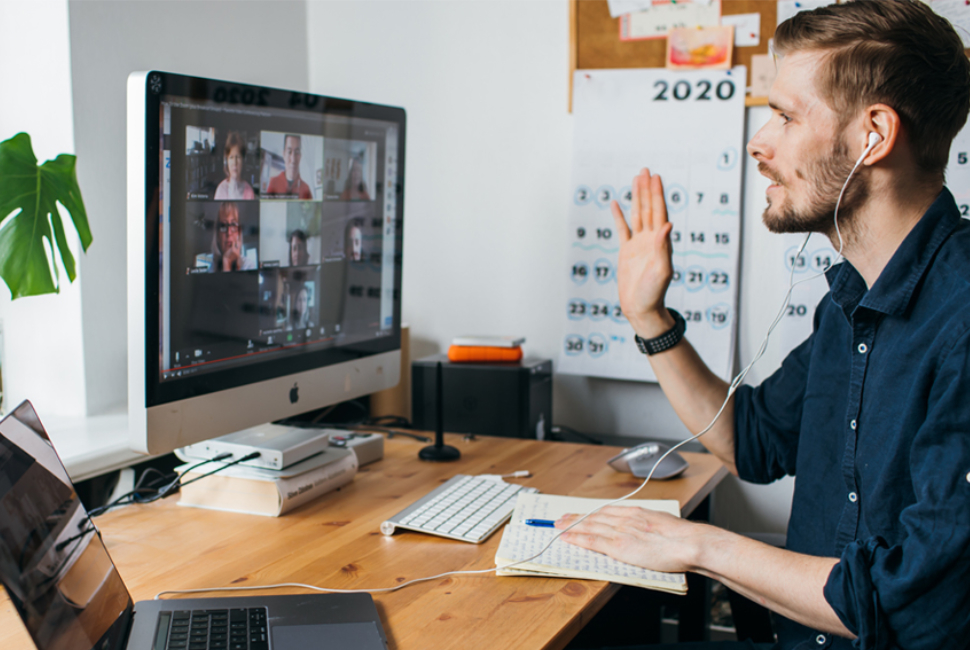 During the COVID-19 pandemic lockdown the benefits of schools supported by a MAT and working together have become evident across many areas.
Working together
From weekly Headteacher meetings to help navigate the daily DfE guidance and co-create risk assessments; sharing PPE supplies; school leaders meeting to discuss the Recovery Curriculum for September; the Finance Team taking the opportunity to get maintenance and building improvements done; the spirit of working together has been in evidence everywhere.
Support for Primary Schools
The Character Education Trust has also been keen to support students beyond the Trust and has made its year 7 curriculum resources available to year 6 students in a number of Primary Schools. School leaders at the Trust have also been successful in overcoming the obvious barriers to year 6 to 7 transition and have been holding online meetings with year 6 students, their parents and and their teachers.
Supporting students and staff through the lockdown
The mental health and well-being of our students and staff has always been a priority. We provided a pilot school for Time to Change to develop resources, and our CEO, Matthew Wright worked with them to help engage school leaders with the importance of this.
' School leaders have made regular welfare check phone calls to staff, and they also have access to our Psychotherapy offer. '
We take this work seriously and employ a team of clinically trained Psychotherapists to work at our schools, as well as counsellors. Our Psychotherapists have continued to work full time during the pandemic, conducting therapy sessions on line and over the phone. Our safeguarding teams have kept in regular contact with our vulnerable students and staff have delivered support packs to our young carers.
When we all return to our schools in September we know that we will have to work even harder than ever to support our school communities with their mental health and well being. Working together in our Trust means we can share resources, experience and expertise to get this right.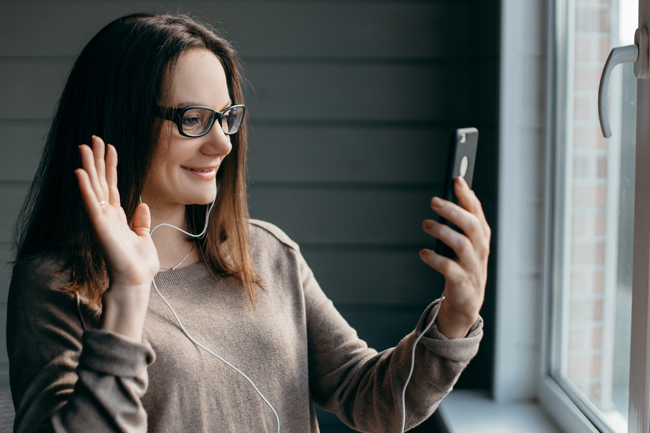 If you need help in developing you school's practices in this area please get in touch with the
Character Education Trust.