Technology opens up new opportunities for professional development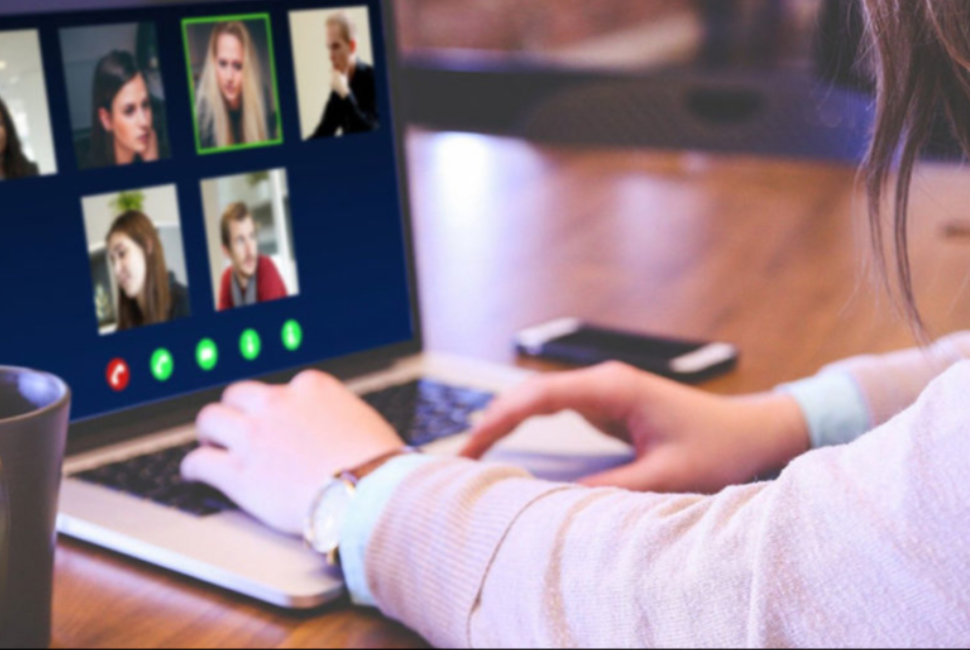 Technology has shown to help facilitate career development for all staff and leadership teams.
Teams & Zoom
A range of development sessions
We have delivered sessions on developing character in lessons; using a focus on integrity to get the best behaviours for learning; how to deliver a range of activities when teaching from the front; reflective practice in the classroom.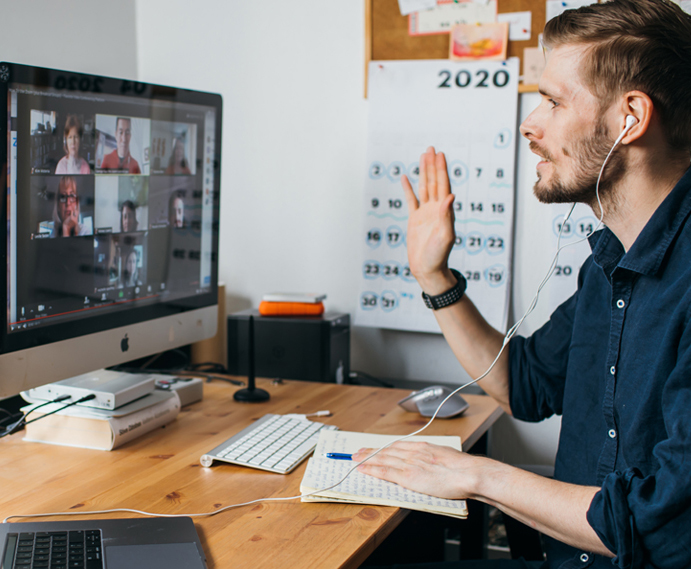 It has been great to share this content across schools, and importantly, it has provided a great leadership development opportunity for those staff delivering to such large audiences.
If you need help in developing you school's approaches to new technology please get in touch with the
Character Education Trust.