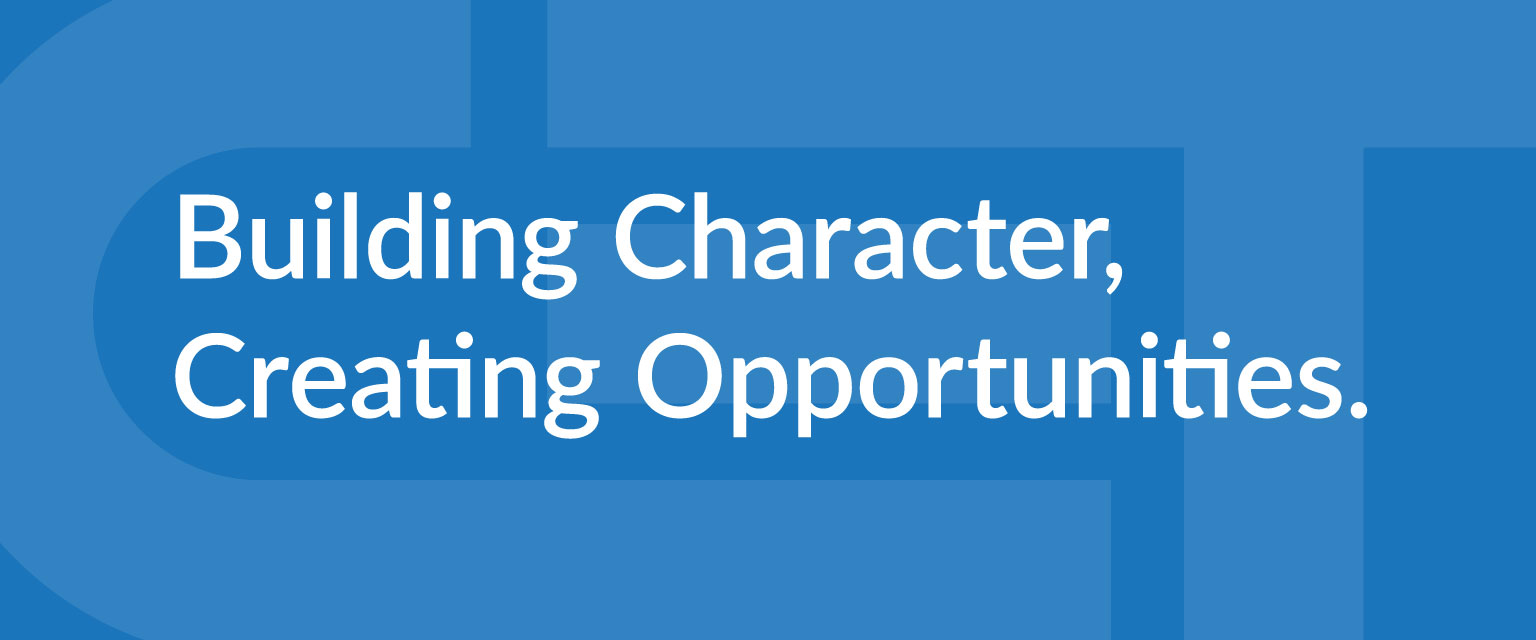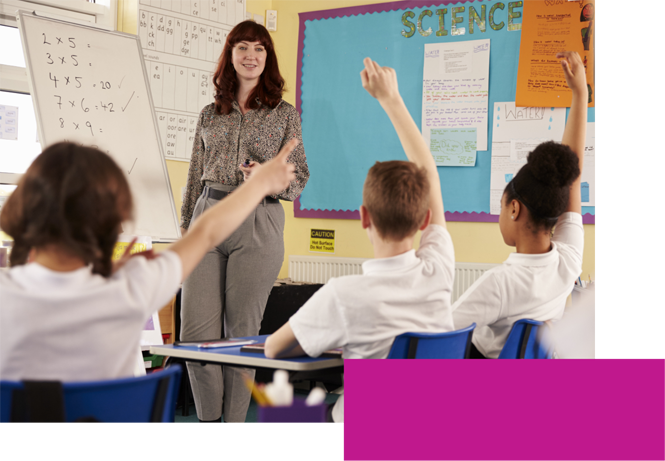 In 2013 Wrotham School became a convertor academy as it was a 'Good' school. In 2015 the school was asked to become an academy sponsor by the Regional School's Commissioner.
In 2016 Wrotham School was asked to take on the leadership of Aylesford School. A recent review by a local authority commissioned team had found the school to be inadequate in all areas. Wrotham provided significant leadership and governance support and through this school improvement work a strong partnership developed.
Building effective collaboration
Wrotham wanted to build on this effective collaboration and partnership and so established the Divergent Partnership Trust.
Over the last 3 years the schools have continued to develop effective collaborative practices that have seen both schools continue to build on their successes, as well as develop innovative approaches to character education.
Recognition for the work of the Trust
There has been wide recognition for the work of the Trust in that time: In 2019 Aylesford School become one of only 5 schools in the country to be awarded the Character Education Kite Mark; in the same year Wrotham Ofsted judged the school to be delivering 'Outstanding' leadership and the personal development; in 2020 Aylesford School was judged to be 'Good' in every category under the new Ofsted framework.
Character Education Trust
In 2020 trustees, governors and school leaders decided to change the name of the trust to the Character Education Trust to better reflect its ethos and identity.
PRIMARY FOCUS
Primary Headteacher
Leadership Opportunity
You may be a primary school Headteacher that is looking to for an opportunity to have an impact in more than one school. We are keen to develop the primary phase of our Trust and want to work with an experienced and ambitious Headteacher to do so.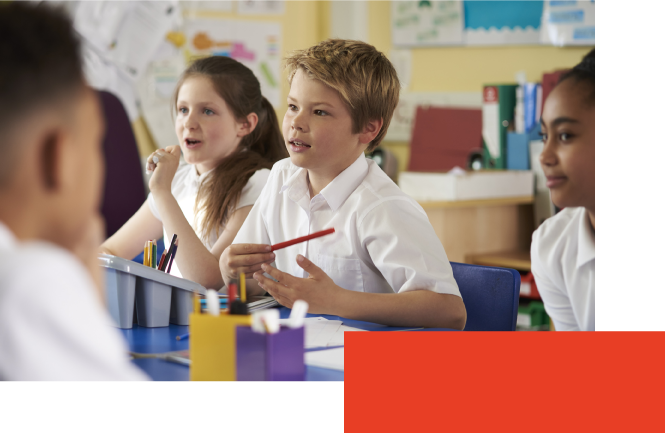 Student enrichment at Character Education Trust
Year 7 students at our schools enjoying a camping and survival skills evening as part of their induction
The Duke of Edinburgh award is a popular activity at Bronze, Silver and Gold at Trust schools