Headteacher autonomy within a Trust leads to the highest standards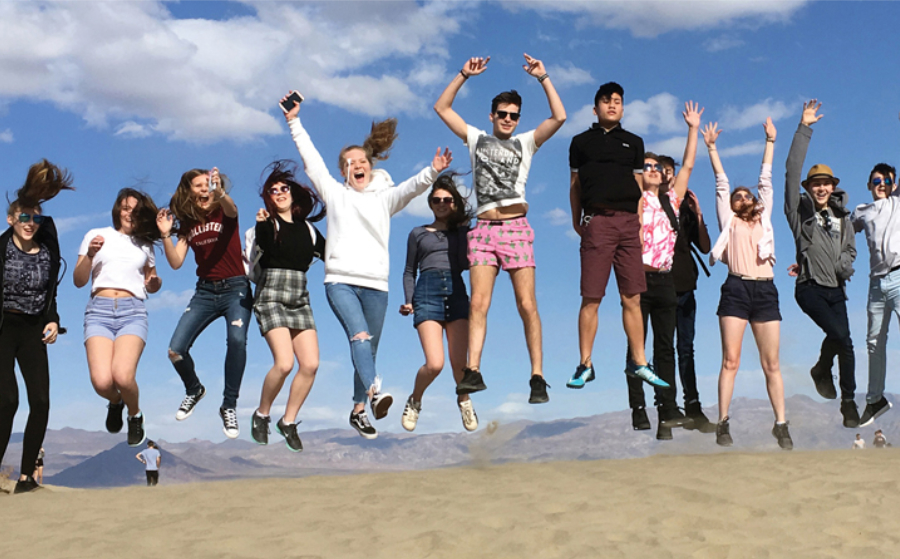 After being in post Headteacher of Wrotham School for 4 years, Michael Cater shares his experience of autonomy, leadership development and working collaboratively within The Character Education Trust.
High quality experiences and character development
Wrotham School is a high performing, truly comprehensive school in Kent that is focused on achieving academic excellence, high quality experiences and character development. We believe that this provides the best starting point for all of our students to be happy, successful and confident in their future lives.
These core values are underpinned by the trust's own principles and vision.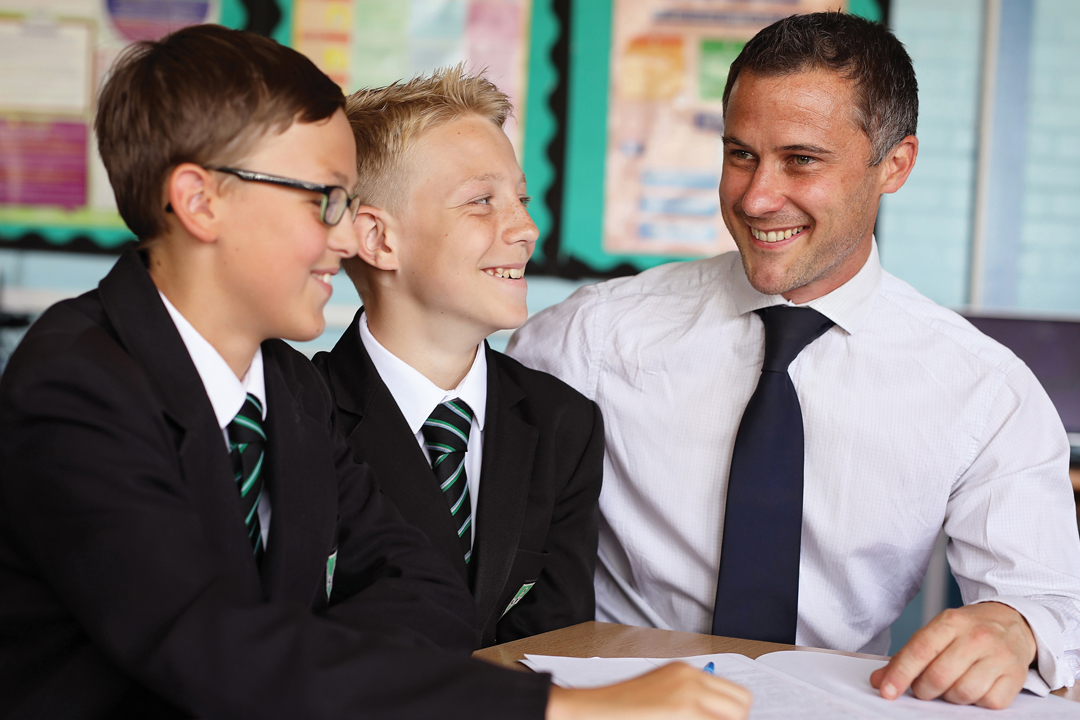 Following 4 years of GCSE results that consistently placed Wrotham School as one of the top performing comprehensive schools in Kent in June 2019 we were awarded an Outstanding for Leadership and student welfare by Ofsted. This success has been achieved by the work of the individual school and the partnership of working collaboratively in the trust. This partnership continues to forge new pathways to success on a journey of continuous improvement that is always focused on what is best for the young people in our care. I would recommend reading the Ofsted reports of schools in our trust as they evidence the excellent provision across the schools and the journey of improvement each school has been on as part of the trust.
As a Headteacher is important to me that I have the autonomy to run my school and to lead to the highest standards.
The Character Education Trust has provided me unwavering support in achieving this and enhanced my work by providing support, mentoring, collaboration and economies of scale that could not have neem achieved on my own. Wrotham School has been able to focus its development on its own objectives whilst contributing to the work of the wider trust and the opportunities for professional and logistical development this provides.
Being able to focus on the day to day leadership of my school has been of huge benefit to me as a headteacher. My passion has always been for high quality teaching and learning and experiences for this young people we care for. Being able to call on the support that the trust brings in terms of financial management, policy sharing and collective bargaining has meant that I can focus more on the impact my work can have on the students. This freedom has meant that whilst I retain my financial and HR responsibility for my school, I am able to call on an experienced and highly competent team to support this work and to work together to put together successful CIF bids and targeted resource purchases.
Significant opportunities for staff and leadership development across multiple schools have arisen from being part of the Character Education Trust. We run a Trust Leadership development programme and regular staff mentoring and support arrangements that allow all members to benefit from support in areas where this is vital to recruiting and retaining good staff whilst ensuring they are skilled up to the highest levels by professional teams with significant track records. Wrotham School has achieved an annual staff turnover of less than 10% for over 4 years, staff feel supported and respected by the trust and are loyal to our schools. Working as part of the trust present unparalleled access to professional development and career progression for all staff, particularly those in school leadership positions at all levels.
We encourage creative thinking
As part of the trust we are encouraged to think creatively, innovatively and to remove red-tape that can hinder progress. We pride ourselves on approaching things differently, valuing our staff teams and this has been rewarded with success over a sustained period of time. We are proud to be different and are often called on to share this success with others.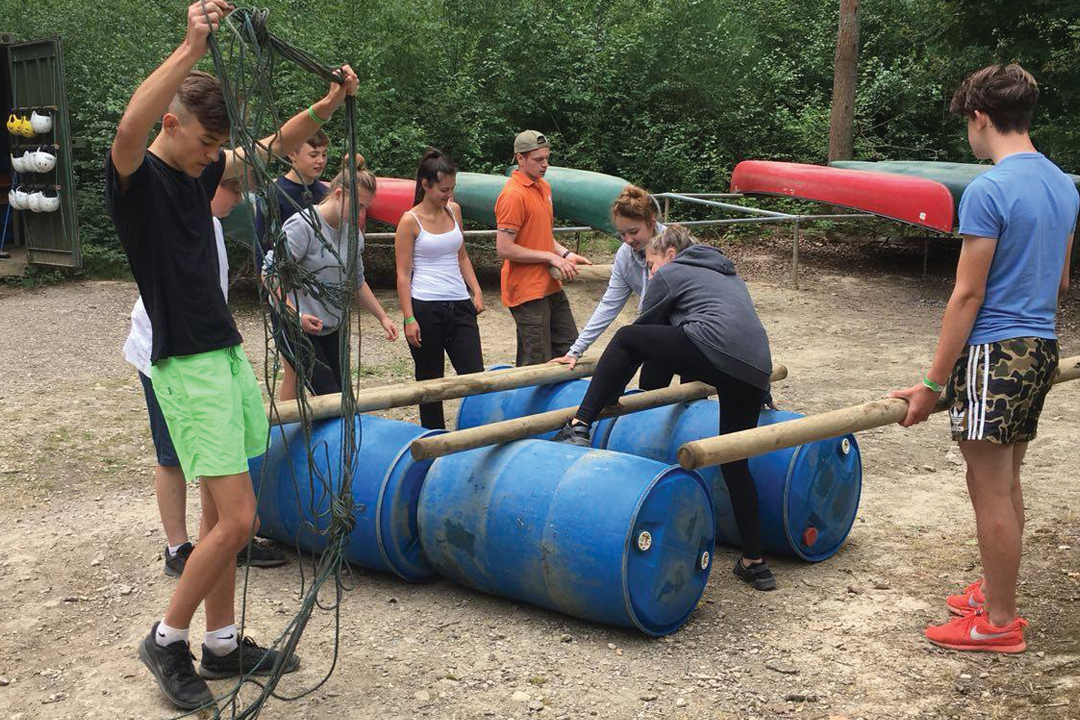 Working collaboratively has been the single biggest benefit of trust membership. Being able to hone strategy and share resources across multiple schools and to benefit from the experience and success of other school leaders has been invaluable in enhancing the success of my school. This experience has been key to the success of the school and other schools in the trust. It is a thrilling experience to be able to celebrate the success of not just your own school's success but the growth and achievements of other in the trust. We work as a team we share our success and are rightly proud of the journeys we have taken to achieve this.
Young people at the centre of everything that we do
What makes the Character Education Trust stand out from other trusts is the equal voice of its members. We pride ourselves of standing away from "one size fits all' top down leadership and focus instead on collaborative working processes that respects its members, their own vision and goals. With young people at the centre of everything that we do, avoiding cliché's and growing teams, not suppressing them.
I am always available to discuss the trust, my school and our approaches in person or by phone, please do not hesitate to contact me directly if you would like to know more about my experience of the Character Education Trust or would like to join our friendly and welcoming team.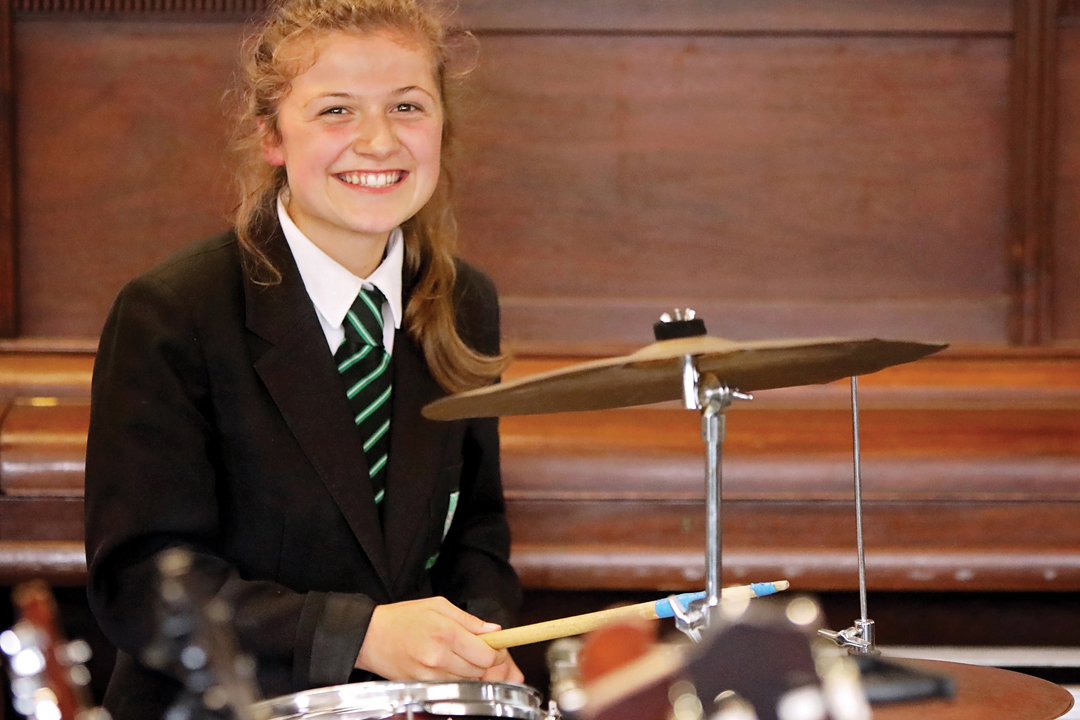 Mr Michael Cater
Headteacher
Wrotham School