How schools can benefit from the skills of a good Finance Director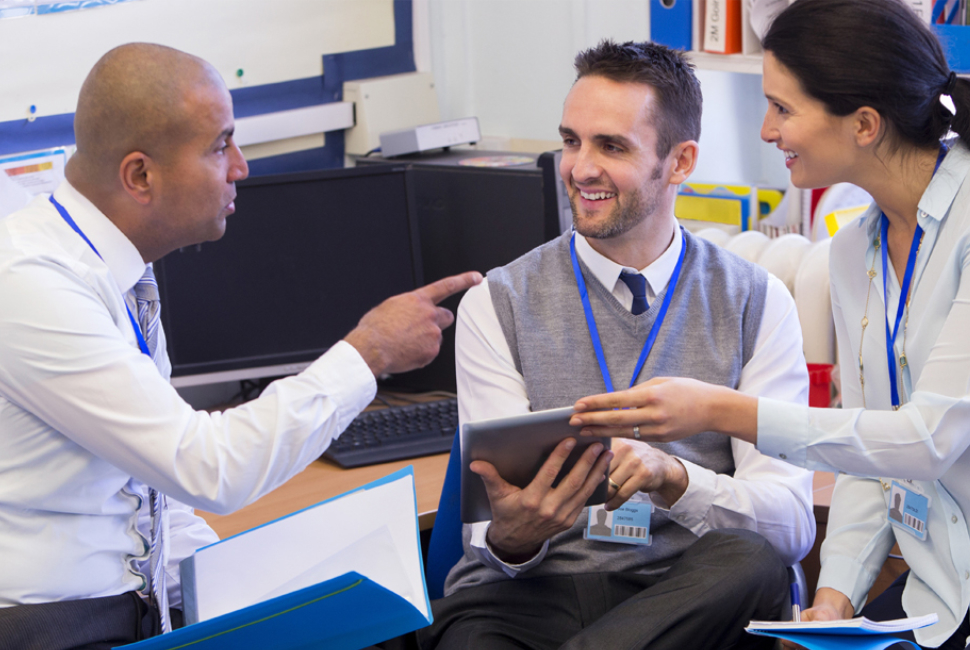 Your workload is growing, your school is growing, and the pressure you're under is growing.
For any school, there comes a time where short-term planning no longer gets the best out of your school.
Your monthly financial reporting is consistent, but do you know how the school would cope with an unexpected bill, or significant change in funding?
Your bursar is great at getting the bank reconciled and providing you with a monthly report, but are they giving you the guidance and insight into the 'what if' scenarios or how to help you afford your next strategic plans for school improvement.
You're the expert at what you do. An expert in finance can work together with you in a professional partnership, to help you achieve what you want for your school and your students.
What can a Finance Director provide?
The tools to clearly understand your current performance
The know-how to identify underlying financial concerns and opportunities
Navigation and support with your ambitions
The ability to accurately forecast the finances
Help to define the roles and reporting of your finance team
A method of taking back control from outsourced services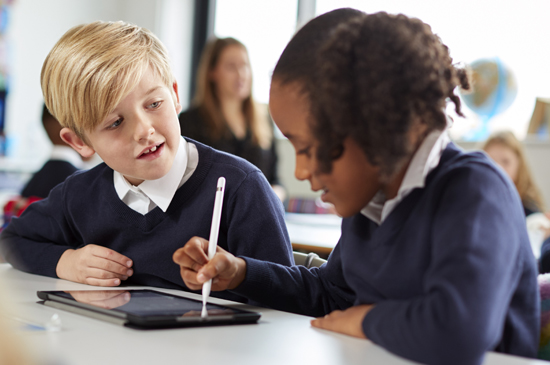 But Finance Directors are just glorified accountants, aren't they?
It's a common, but understandable misconception. A Finance Director's role is more than just number crunching. They offer strategic planning as well as protecting the school's financial security. Taking your school's success to the next level often requires a completely different set of skills to those that brought initial development. This is where an FD can be invaluable.
Professional financial advice is something no school can afford to pass up, but apart from this invaluable service, an FD can also offer a wealth of objective insight into education funding, income and expenditure.