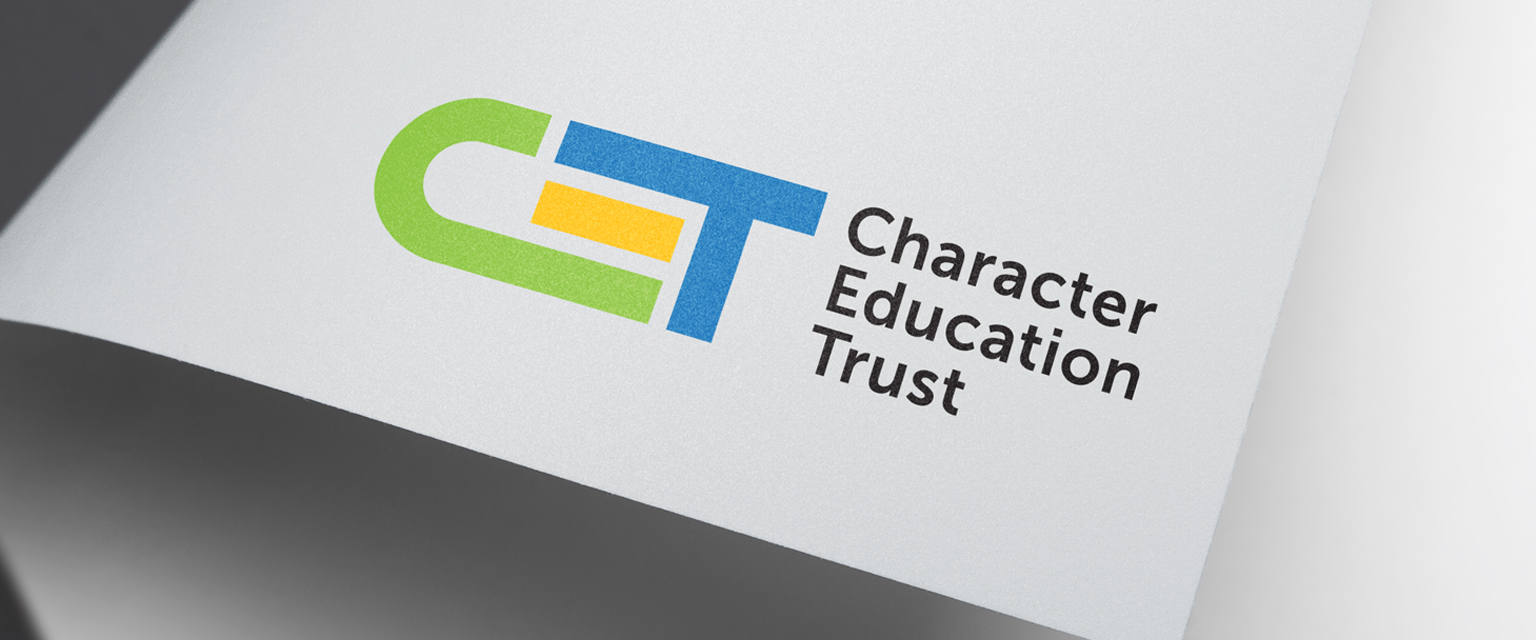 The Character Education Trust
The Character Education Trust is a multi-academy trust (MAT) that exists to provide outstanding education in both primary and secondary schools in Kent. The key aim of our Trust is to give young people the tools they need to be well qualified to achieve success and well-being, and to have choices in adult life. To achieve this, we aim to help young people develop good character strengths, reach their academic potential and discover where they excel. We believe in 'Building Character and Creating Opportunities.'
Developing Character Education
The development of good character is central to the ethos and values of our Trust – please click here for further information about character education.
Our vision is to grow a family of schools in both the primary and secondary phases, that work together to provide an education that builds character. We share a mission to develop confident young people who can make a positive difference to the world around them.
All CET academies, whether converter or sponsored, will be equal partners in the Trust and have access to the same level of support and services that the Trust provides.
We value diversity and will preserve the distinctive local character of each school. We welcome pupils and families from all backgrounds. We are excited about growing our Trust and also very proud of what we have achieved so far.
Why develop a trust with
primary and secondary schools?
We understand and respect that there are key differences in the way that primary and secondary schools teach their students. However, we also recognise that all schools, regardless of phase, have the potential to focus on the development of the whole child and to sit at the heart of the local community.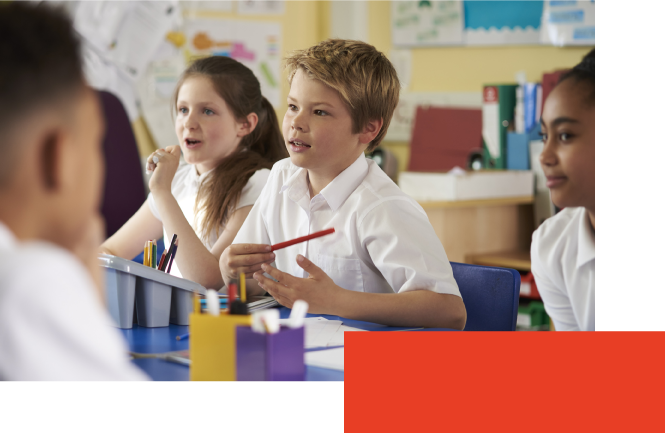 We are excited by the opportunities that exist from having students from Year R to Year 13 learning in a family of schools. We know the importance of developing positive relationships with families to benefit all children, and are passionate about the potential of developing these relationships over a child's whole education.
We know that one area of important work at the primary phase is preparing students for life in secondary schools. Having primary and secondary schools in the trust together will only add value to this work. Furthermore, the benefits to students of having teachers from both phases able to work together are significant.
Mr Matthew Wright
Executive Headteacher
and Trust Leader
Trust Leadership
You can contact the Character Education Trust leadership team on their emails above.