Successful school improvement from collaboration and developing leadership skills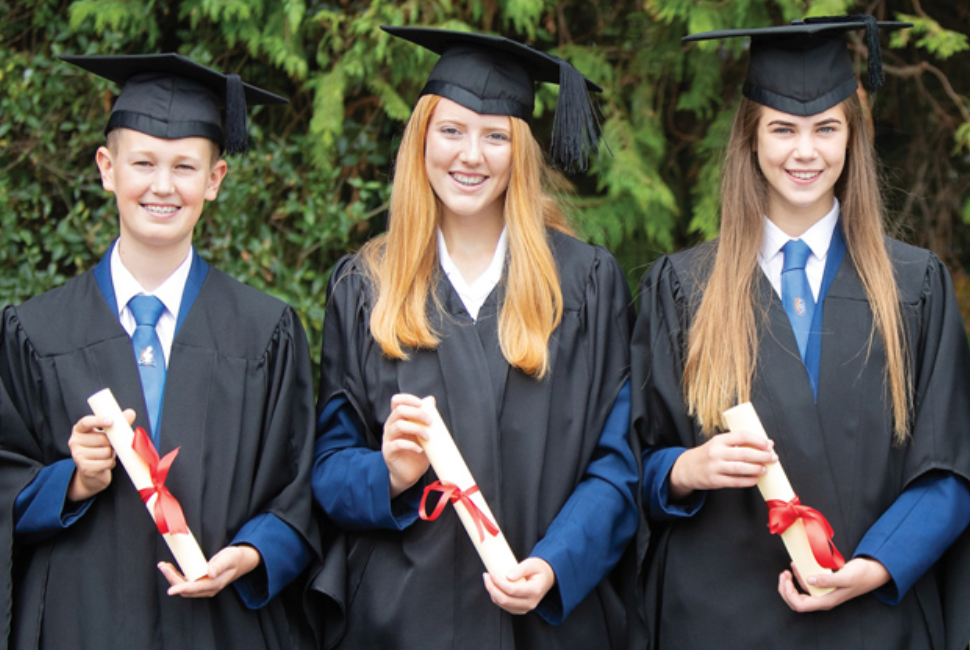 The Character Education Trust has an excellent track record of successful school improvement and strives to offer students the high quality education that they all deserve.
We have had strong success in improving outcomes for students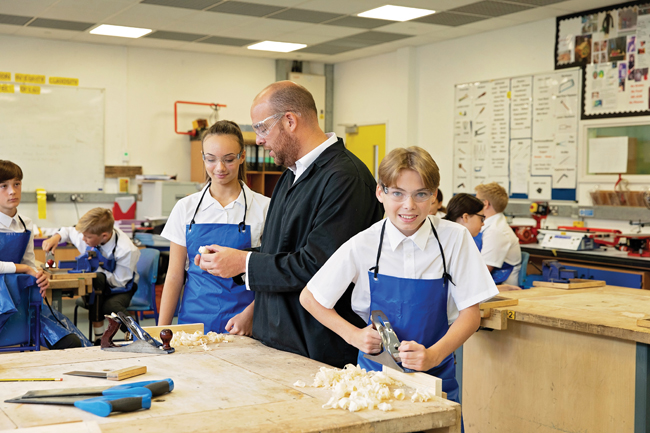 We focus on developing the skills, professional confidence and effectiveness of leaders, so that they can have the impact they want to have. We have had strong success in working with schools to improve outcomes for students, the quality and impact of the curriculum, the quality of teaching and learning, improving attendance rates, designing new behaviour and reward systems, as well as leadership development and financial leadership.
A collaborative approach for successful school improvement
We have a collaborative approach to our work and recognise that all schools can contribute to the Trust. The impact of our work speaks for itself as our schools are now oversubscribed, financially stable, have consistently strong or improving outcomes for students and are great places to work.
We also have a proud track record of supporting our schools in preparing for inspection. In the last 3 years we have had 4 Ofsted inspections with the quality of leadership being judged as 'Good' or 'Outstanding' in all of them. In May 2019 Wrotham School was judged 'Good' overall with the Quality of Leadership and the Quality of Personal Development judged as 'Outstanding'.
'The executive headteacher and the headteacher are passionate about improving the life chances of every pupil in the school. They aim for excellence in all aspects of school life. They have ensured that there is a culture of ambition and high expectations among staff and pupils.'
Wrotham School Inspection May 2019 p1
'Senior leaders have developed an ethos where the education of the whole child is important. Leaders do not just ensure that academic progress is secure, they develop pupils' curiosity about the wider world and ensure that they are well cared for.'
Wrotham School Inspection May 2019 p1
'The school's work to promote pupils' personal development and welfare is outstanding.'
Wrotham School Inspection May 2019 p2
Aylesford School judged 'Good' in all areas
In March 2020 Aylesford School was inspected under the new Ofsted Framework, and we are delighted that the school was judged to be 'Good' in all areas. The report recognises the impact of our work on developing good character in our students and using it a focus for the school.
'Since the last inspection, leaders have successfully improved all aspects of the school. They know the school well and have tackled weaknesses effectively. Leaders have a strong focus on building character education. This has transformed pupils' behaviour and attitudes to learning. Pupils approach their learning positively, including those who have joined the school in-year.'
Aylesford School Inspection Report March 2020 p2
'Leaders support pupils well in their personal development. Pupils are proud of the improvements they have made through the work of the school council and the leadership skills they are developing. Leaders prepare pupils well for life in modern Britain through character education.'
Aylesford School Inspection Report March 2020 p23
'Pupils have opportunities to discuss and debate topical issues. As a result, they understand and show respect for other cultures and their beliefs. Staff have significantly increased the extra-curricular opportunities available to pupils. For example, pupils visit overseas countries and support the community by working with the British Legion.'
Aylesford School Inspection Report March 2020 p23