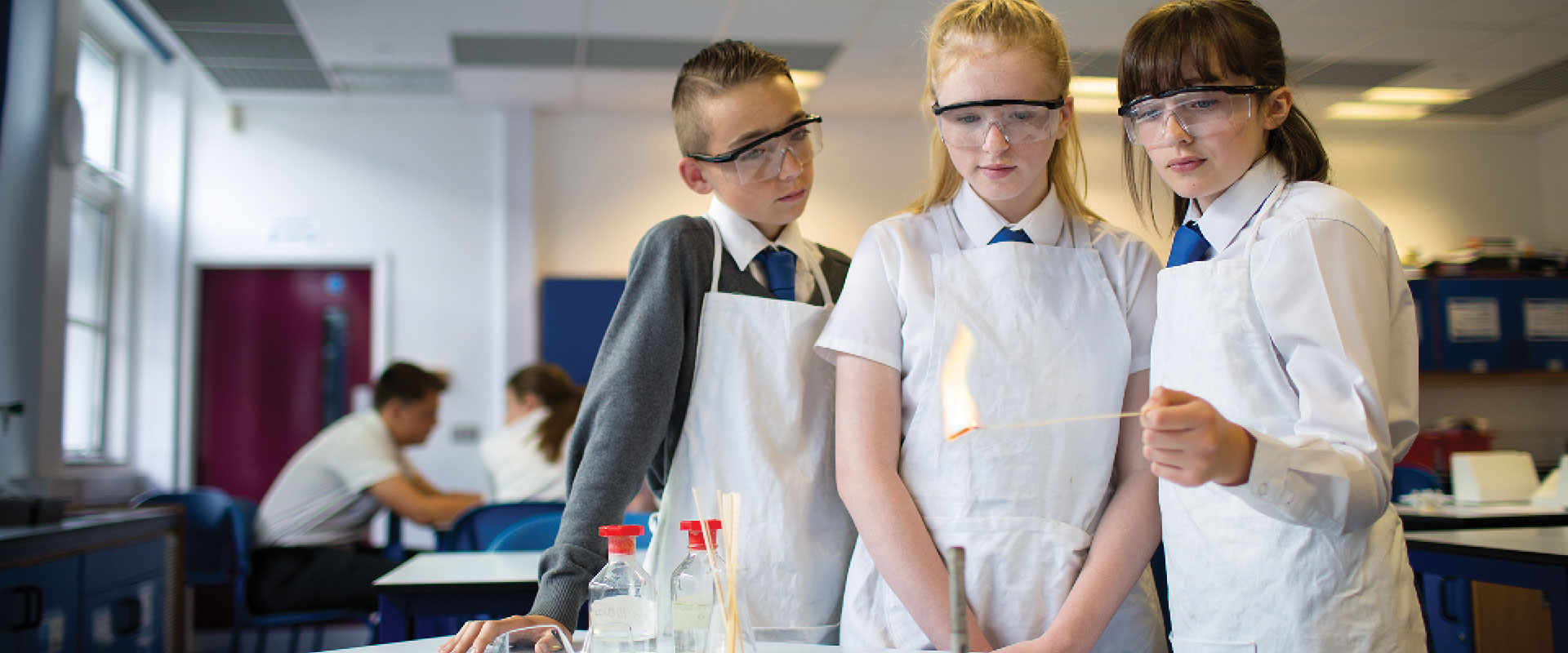 Developing Character in your School
Developing Character Education is already integral to the work of great schools. In these schools there is no conflict between high expectations and a rigorous academic education on the one hand and outstanding personal development on the other. Moreover, these aspects contribute to developing confident, well rounded young adults ready to make a positive contribution to the world.
Character Education helps young people make a difference
The Delloite Millennials Study 2020 reports that Gen Z feel that leaders across the world are failing to make a positive impact in the world and its communities, and that multi-national companies are failing in their responsibility to help solve the world's largest challenges including climate change and inequality. Young people want to make a difference, but don't always know how. Character Education gives young people the tools to make a difference, to take action, and to do what is right.
In our schools we have seen that developing Character Education provides a powerful framework and language to help young people develop an understanding and appreciation of the spiritual, moral, social and cultural world around them, as well enrich school culture with kindness, generosity and compassion.
Character Education can be taught and caught in schools, and there is no 'one-way approach' in how its principles can be used to enhance your school. In our Trust we have the experience and expertise to help you find the right path in your school.
PRIMARY FOCUS
Securing financial
sustainability for small schools
In 2021 local authorities will no longer be able to make local adjustments to the national funding formula. This means additional funds currently given to small primary schools by the LA will cease. Working with a group of schools means we can support schools with HR and finance tasks, for example, which means they can save staffing costs.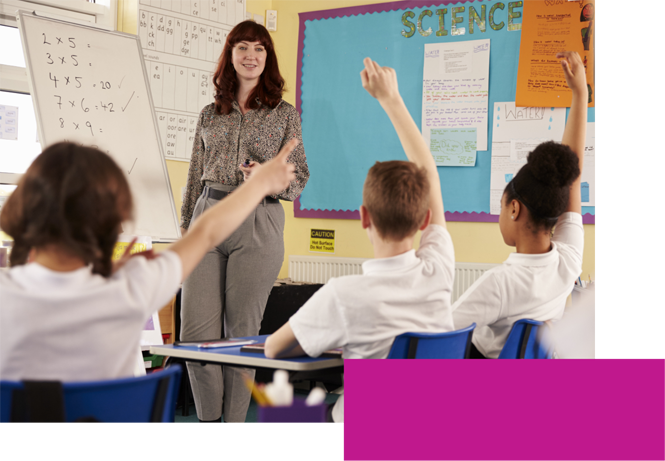 Recent grants awarded to Trust schools
£1.8M
New sports hall
development
£30K
Food & cookery
course development
£1M+
Buildings & facilities
maintenance